Our Partners
To offer our customers and security researchers first-class service, we work with a variety of trusted partners, who are as passionate as we are about what they do.
fidentity: FINMA-compliant partners for online identification of our security experts
We enable trust in a digital world by providing a fully automated (AI) and seamlessly integrable verification solution for self-service customer onboarding. Financial service providers as well as companies from other industries rely on our web-based services to identify customers and digitally sign documents. fidentity AG was founded in 2016 and develops, designs, and hosts its services exclusively in Switzerland.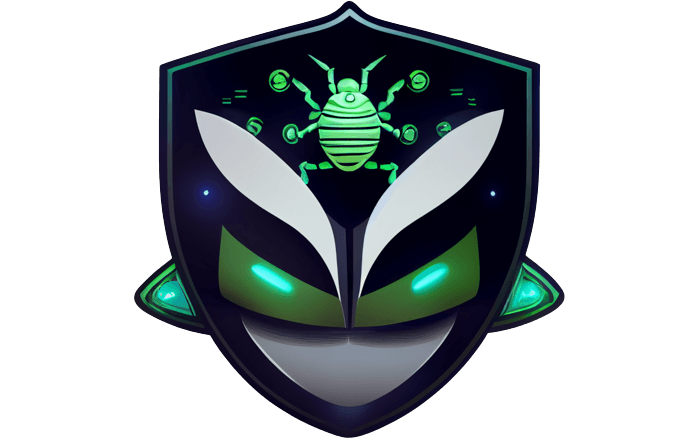 Bug Bounty Hunter: Training platform for Friendly Hackers
BugBountyHunter is a training platform created by bug bounty hunter zseano designed to help Friendly Hackers learn all about web application vulnerabilities and develop their hacking skills in a structured way. Members who reach level 4 on BugBountyHunter are shortlisted for GObugfree private bug bounty programs.