Our Partners
To offer our customers and security researchers first-class service, we work with a variety of trusted partners, who are as passionate as we are about what they do.
Helvetia Cyber Insurance
Despite strong preventive IT security precautions and anti-virus programs – there is no such thing as complete IT security. This is why Helvetia Cyber Insurance provides you with the ideal complement in the form of financial cover in the event of a claim.
GObugfree belongs to Helvetia's partner network of experts. To support KMUs in prevention and protecting themselves against cyber attacks, we are offering Helvetia customers special conditions for our Community Bugtest.
Find out more about Helvetia's cyber insurance solutions
fidentity: FINMA-compliant partners for online identification of our security experts
We enable trust in a digital world by providing a fully automated (AI) and seamlessly integrable verification solution for self-service customer onboarding. Financial service providers as well as companies from other industries rely on our web-based services to identify customers and digitally sign documents. fidentity AG was founded in 2016 and develops, designs, and hosts its services exclusively in Switzerland.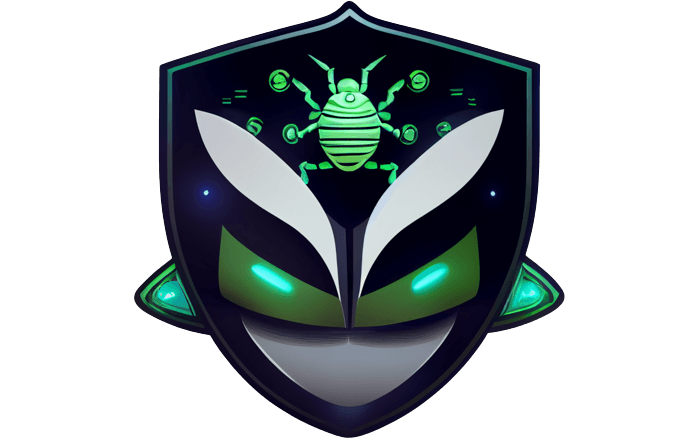 Bug Bounty Hunter: Training platform for Friendly Hackers
BugBountyHunter is a training platform created by bug bounty hunter zseano designed to help Friendly Hackers learn all about web application vulnerabilities and develop their hacking skills in a structured way. Members who reach level 4 on BugBountyHunter are shortlisted for GObugfree private bug bounty programs.