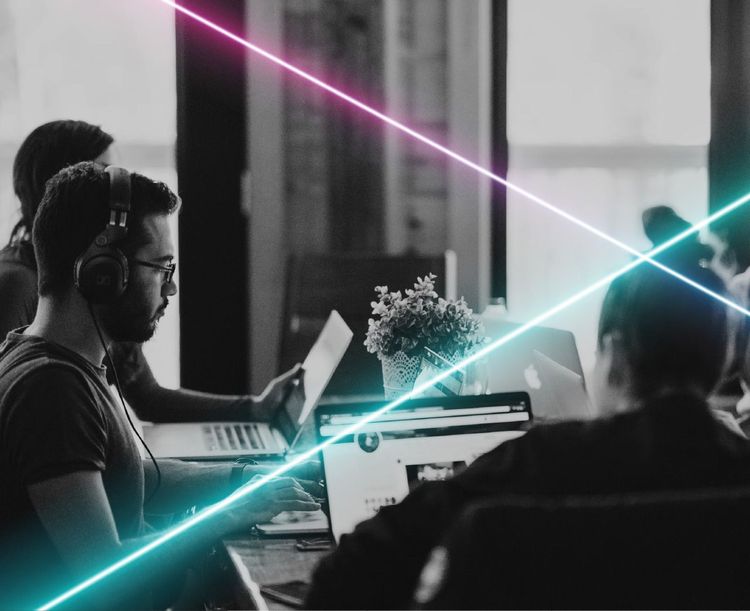 What is Bug Bounty?
This is a system in which a big community of external, friendly hackers from around the world investigate the "system vulnerabilities" (bug) of a company's web services or applications. If a problem is found, it is reported, and a reward (bounty) is paid for finding the problem. Companies can set the reward amount in advance, depending on the vulnerability level. Rewards are only paid for reports with technical evidence, so this is a great system for companies to improve their security at a low cost.
With us you pay only for effectively found vulnerability reports!
The advantages of Bug Bounty for you
Protect yourself from the latest attack methods

New vulnerabilities in digital services and software are discovered every day. A bug bounty program is the best way to identify the vulnerabilities you couldn't find in previous security scans.

Testing from the "attacker's point of view"

Due to the complexity of systems and networks, attack methods are becoming more and more diverse. To better understand the security level of your company, it is very useful and valuable to let the community test from different types of friendly hackers, with the "attacker's point of view".

Cost efficient and effective

It is a purely performance-based reward system that covers only reports with technical evidence, so you can improve safety with high cost performance.

Verification support for vulnerabilities

We provide "triage support" to determine the level of risk and priority when a reported vulnerability is determined to be vulnerable and provide guidance on the reproducibility of the reported vulnerability.

Community effect - Large number of vetted friendly Hackers

Over 900 high quality hackers are already part of our community. Benefit from the collective knowledge, skills and creativity of many bright minds instead of relying on just a few.

Positive boost for your reputation and public perception

Participation in a Bug Bounty program itself can be an effective way of public relations, showing that you as a companie or organization are focused on measures of security and care about your customers data protection
Protect your company with the latest agile testing methods and set a new security standard.
We fight for more security with our security experts at your side. We offer the skills and intelligence of a global community in the fight against vulnerabilities and risks. Trust the brightest minds to protect your systems.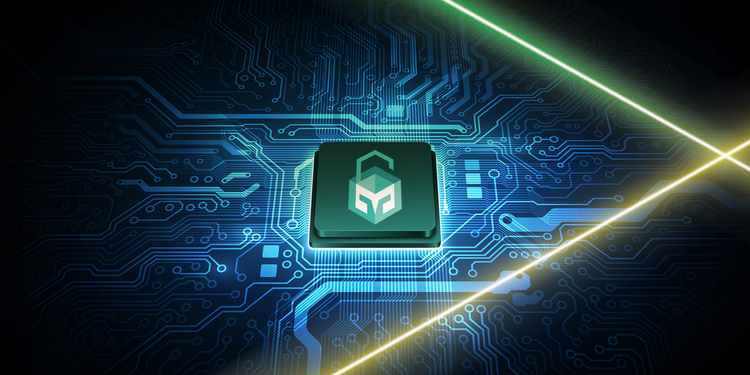 With GObugfree you find digital vulnerabilities earlier, more reliably and more cost-effectively.
Start your first bug bounty program with GObugfree today and enlist the help of our experienced security experts and trusted friendly hackers. They help you increase your security and maximize testing capabilities while optimizing your cybersecurity budget.
Request demo now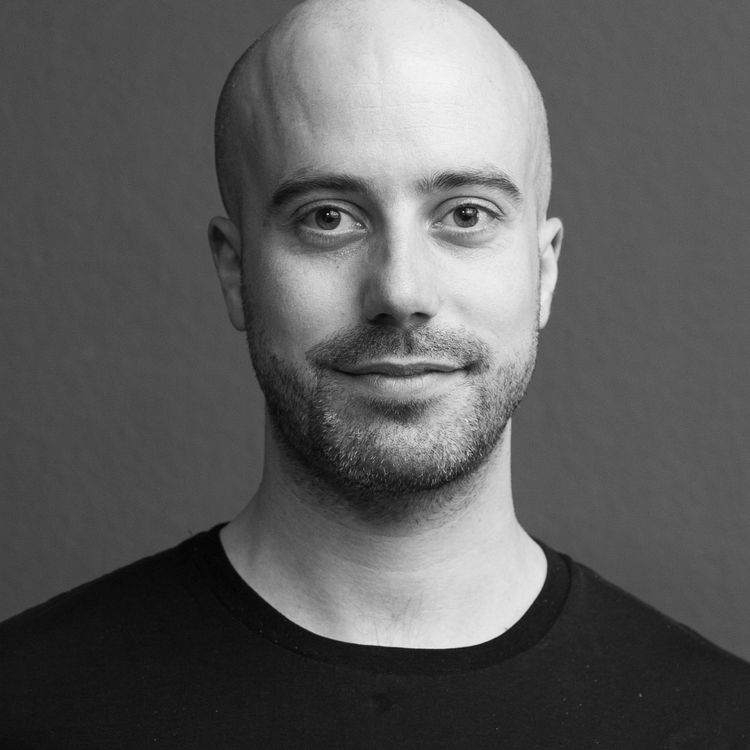 GObugfree has made it easy for us to offer a public Bug Bounty program. As a media company, we can now fully focus on developing a great product instead of investing resources in reviewing and evaluating vulnerability reports and legal frameworks, or spending time managing a healthy hacking community.
GObugfree – Bug Bounty programs
GObugfree offers different types of Bug Bounty programs from closed to public programs.
Schedule a demo with GObugfree today.
Fill out the form and one of our experts will give you a personal consultation on our services and an introduction to the GObugfree platform.
A number of renowned companies are already using our platform. You too can benefit from the advantages of Bug Bounty:
Continuous, agile security assessment instead of one-time validation.
Leverage the creativity and swarm intelligence of the friendly hacker community and add more variety to security tests
Total transparency and cost-efficient overview of bug reports.
Pay only for effective vulnerability test results