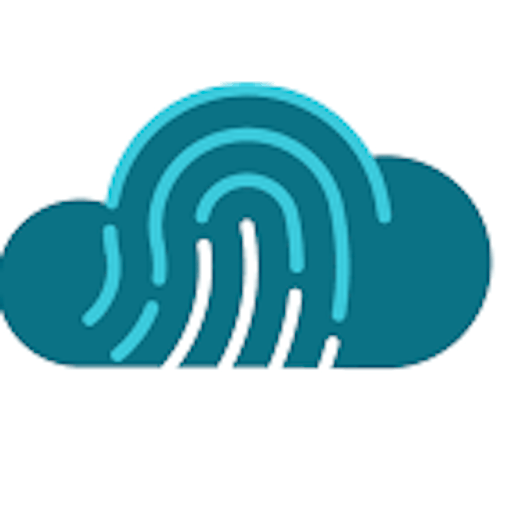 fidentity
Description
fidentity helps you to digitize the identification of customers either on site or on line. Without the hassle of an app or additional hardware, ID documents can be scanned with a mobile phone. Liveness verified selfies and digital signatures are available. Artificial intelligence prevents fraud and ensures compliance. An automatic decision is available in real time to control the next step in the onboarding process.
Scopes
The following services and applications may be tested. All other targets and third party services not listed here are not in scope.
Especially MAIL, Wordpress and other 3rd party software not in scope.
demo.fidentity.ch: Verification process
Procedure
Request access to this private bug bounty program
Start looking for vulnerabilities, respecting the definitions in this program (scope, rules, ...).
Report found vulnerabilities and support the platform and the customer in verifying them.
Get paid for confirmed, new vulnerabilities.
Legal
The organisation gives their approval for Friendly Hackers to use hacking methods based on the specified bug bounty program. Due to this consent, the criminal liability criterion of unauthorized obtaining/unauthorized use and thus the criminal liability of the Friendly Hackers with regard to the criminal offenses in Art. 143 Swiss Criminal Code (Unauthorised obtaining of data) and Art. 143bis Swiss Criminal Code (Unauthorised access to a data processing system) does not apply.
Bounty Levels
| Severity | Bounty |
| --- | --- |
| Critical | CHF 1300-1700 |
| High | CHF 700-1300 |
| Medium | CHF 400-700 |
| Low | CHF 100-300 |