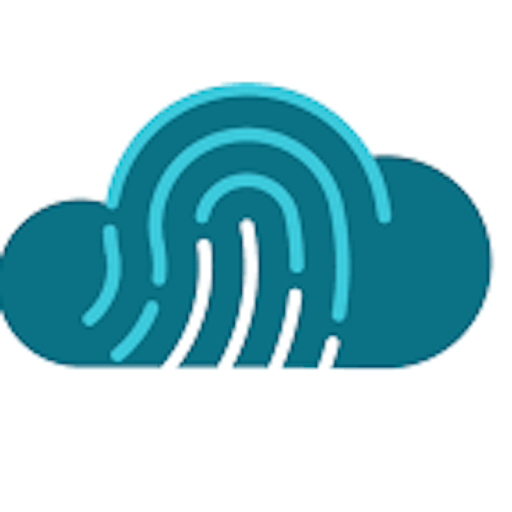 fidentity Hacking Challenge
Description
fidentity helps digitize the identification of customers either on site or on line. Without the hassle of an app or additional hardware, ID documents can be scanned with a mobile phone. Liveness verified selfies and digital signatures are available. Artificial intelligence prevents fraud and ensures compliance. An automatic decision is available in real time to control the next step in the onboarding process.
The first validated submission to bypass the AI liveness check will receive CHF 4'000 (severity critical is required).
The submissions will be scored on the following criteria: Criticality, Scalability, Report Quality and Originality.
Beat the fidentity liveness check!